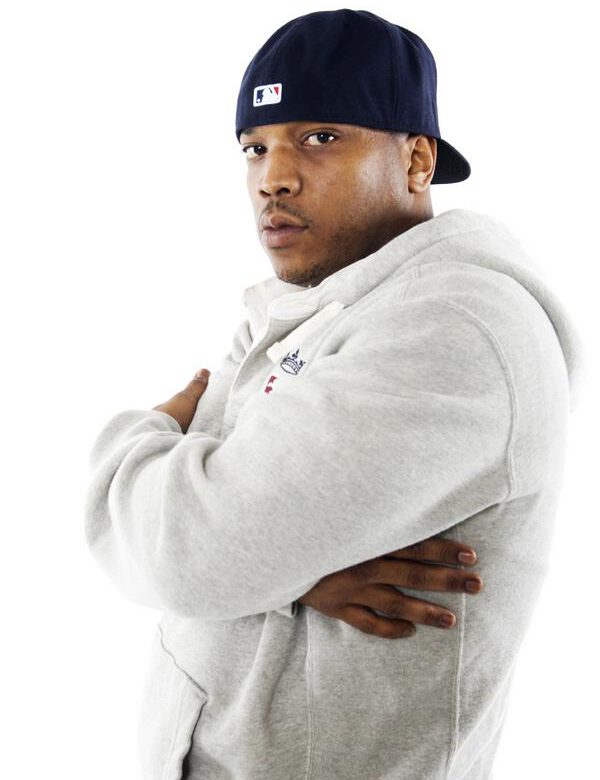 Styles P
Rapper
Strongly associated with his group the LOX (aka D-Block), Styles P (or Styles) has managed a successful solo career on the side.
Born David Styles on November 28, 1974, in Queens and raised in Yonkers, he united with childhood friends Jadakiss and Sheek to form the LOX in 1994. The trio went on to sign with Puff Daddy's record label, Bad Boy. The LOX guested on numerous Bad Boy-affiliated songs and even recorded an album of their own, Money, Power & Respect (1998), which yielded a hit single of the same name. The LOX left Bad Boy soon afterward to join the Ruff Ryder camp, where the trio's style of hardcore rap fit better alongside other rugged rappers such as DMX. Ruff Ryder released the second LOX album, We Are the Streets (2000), followed by solo albums for each of the members. 
Styles' solo debut, A Gangster and a Gentleman (2002), was led by the Swizz Beatz-produced hit single "Good Times." Four years later, he returned under the billing Styles P as Ruff Ryders released his much-delayed sophomore album, Time Is Money (2006), in December. Almost exactly one year from that date, signed to Koch Records, the rapper issued his third studio full-length, Super Gangster (Extraordinary Gentleman) (2007). In 2010 he was a featured guest on Rick Ross' massive hit "BMF (Blowin' Money Fast)," while 2011 saw him release the Master of Ceremonies album. In 2012 he issued The World's Most Hardest MC Project with producers like AraabMUZIK and Jahlil Beats behind the boards, but 2013's Float was produced exclusively by Scram Jones. An accidental leak of his 2015 album A Wise Guy and a Wise Guy led to its early release as the MC dropped the 20-track LP in October of that year.
In 2016, Styles P and the LOX returned with their first album in 16 years, Filthy America...It's Beautiful. The LP debuted within the Top 50 of the Billboard 200 and was followed by a tour. A year later, Styles released a collaborative album with Talib Kweli, The Seven. 2018's G-Host, Styles' ninth studio long-player, featured guest appearances from Nino Man, Dyce Payne, Whispers, and Oswin Benjamin. Months later, he issued the collaborative effort Beloved with Harlem MC Dave East. By the end of 2018, Styles released his third effort that year, Dime Bag. Without rest, he kicked off 2019 with S.P. the GOAT: Ghost of All Time and went on to release yet another mixtape, Presence, before the year was up.
~ Jason Birchmeier, Rovi