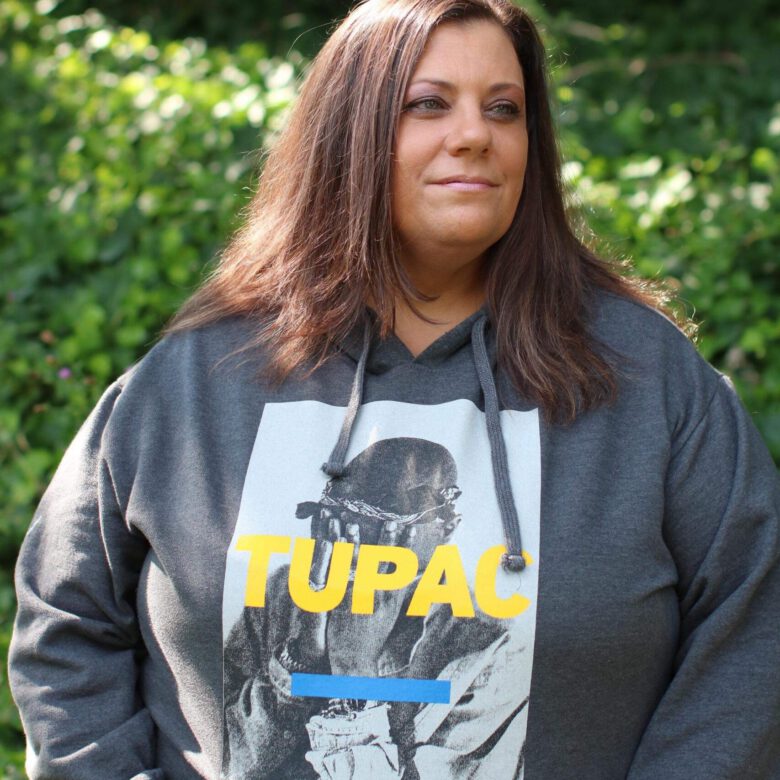 Mariss MJ Savino
Famoe's official Publicist
Marissa MJ Savino is the official Publicist for Flipmode Squad's 1st Lieutenant Rampage and the Heat DJs. She also handles PR for established, up and coming indie artists, and major artists including Yo-Yo, Grammy-nominated/Platinum/ Billboard Haas G of The UMC's, Fredro Starr of ONYX, Grammy-winner Speech of Arrested Development, Dres of Black Sheep, Special Ed, Billy Danze of M.O.P, Grammy-winner Cee Knowledge of Digable Planets, and Young Hump just to name a few.  
MJ officially launched her career as Writer and Journalist to several blog sites back in 2009.  As the years progressed so did her passion for artist development as well as radio and became host for uTm Radio's Lyrically Fit Artist Spotlight Show in Philly.  MJ had the opportunity to interview such legends and pioneers of Hip Hop including Digable Planets, Das Efx, DoItAll (Lords of the Underground), Dres (Black Sheep), Arrested Development, Rampage, D/R Period, Slaine, Planet Asia, Termanology, Bizzare, Rockness Monsta, JoJo Pellegrino, and many more!  
To date, MJ is a Writer and Journalist (U.S. and International) for a plethora of blog sites including The Word Is Bond, Weekly Rap Gods, Insomniac Magazine, and several print magazines, Booking Agent for radio stations (U.S. & international), Promoter, Radio Host, and Publicist. She was awarded Hip Hop Publicist of 2019 by The Heat DJs Coalition, 2020 & 2021 Publicist of the Year for CKOR-DB 97.7 FM Outlaw Radio (Canada) 1st & 2nd Annual Hip Hop Awards, and 2021 Publicist of the Year for Allstar Music Awards.