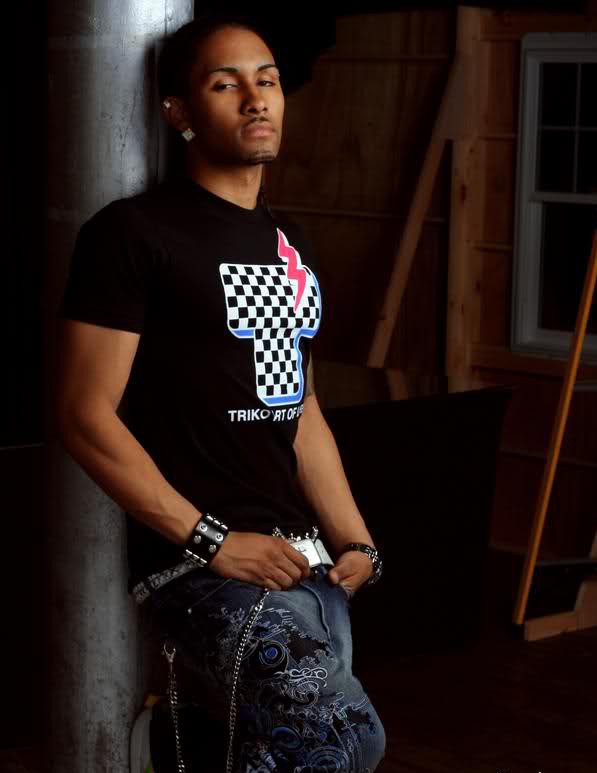 Makio
Singer
On December 5, 1985, Makio David Arungah Mathews was born in Kenya, Nairobi, a city on the east of the coast of Africa. After his parents separated, Makio returned with his mother to the U.S. and lived in Baltimore, Maryland among other places, and bounced between the east coast and Africa until finally settling in Boston, Massachusetts in the early 90's. Even when moving back to Africa Makio found time to appreciate music, inspired by the likes of Michael Jackson and Stevie Wonder.
He began dancing at an early age taking tap, jazz and gymnastics classes before even learning the power of his voice. Honing his skills as a stage performer in production plays and state choirs, his dreams as an entertainer began to take shape.
After his senior year of high school, Makio realized that music was his only ambition and spent the summer at Berklee College of Music, sharpening his writing skills and learning the technical aspects of creating music. Integrating with local musicians, Makio joined a 4-part harmony group looking for a 5th member called Propheci, who modeled themselves after Boyz II Men. Motivated by his experience with Propheci, Makio deferred his full scholarship to college for a year to focus solely on being an entertainer.
Eye popping dance moves, an almost pitch perfect voice, and professional arrangement skills make Makio a total package. He was one of thousands chosen to be on MTV's "Making the Band 4" and is currently wrapping up material for his self titled EP, which will be available for order online September 1, 2007.