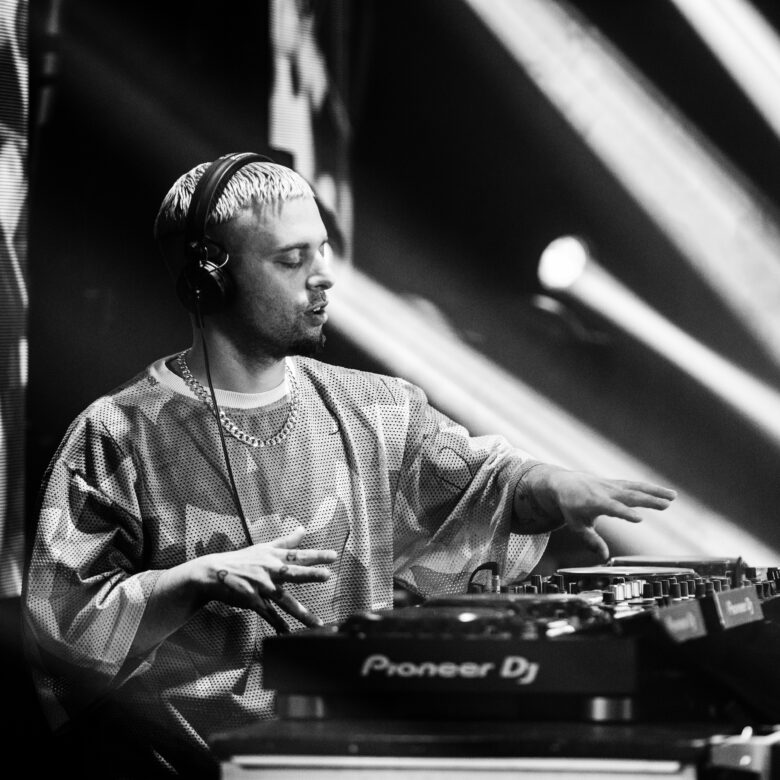 Lynx
DJ & Producer
Biography:
The Danish DJ and music producer Lynx discovered music production and DJ'ing already at the age of 12 years old. Heavily inspired by a mix of Reggae, Hip Hop and Dance music he started writing and producing music while DJ'ing at small events, birthdays ect. At the age of 20 years old he signed his first track to a German label, which sparked his interest in collaborating outside of Denmark.
This has since led the collaborations with international artists like Kris Kiss, Tim White, Lachi, GC (Gate Citizens), Jeremy Carr and many more, while his productions has been supported by some of the worlds biggest DJs like Don Diablo, Showtek, Danny Avila, DJs From Mars ect.
Lynx has been involved in a ton of remixes but most notably is the official remix of the legendary song "What Is Love" by the 90's icon Haddaway, which later got him nominated as "Best Remix of the Year" at the Danish Deejay Awards.
Recently the single "Friend" were selected as "Top Track of The Week" on the Danish radio station The Voice and were later picked up by several radios and resulted in both DJ mixes and interviews on the radio. The British music magazine We Rave You wrote an article about Lynx and his recent single "Come Put It On Me" that were also premiered on the largest Danish radio P3.
Award Nominations:
2017: Nominated as Best Mainstream Deejay of the Year at Danish Deejay Awards
2013: Nominated as Best Remix of the Year at Danish Deejay Awards for "Haddaway - What Is Love (Lynx & Pico Remix)"
2012: Nominated as Best Deejay of the Year at MTV Club Awards