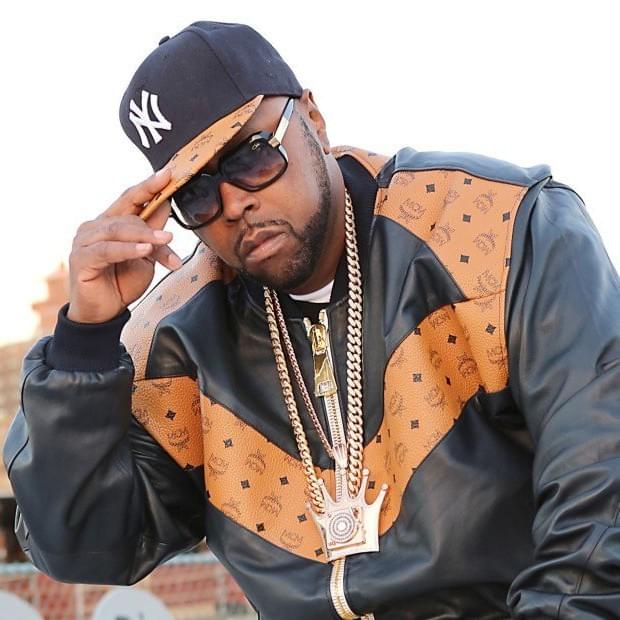 DJ Kay Slay
DJ
DJ Kay slay
Known as the Drama King, DJ Kayslay (alternately DJ Kay Slay) is a New York mixtape and radio DJ who has helped contribute to the success of countless hip-hop artists. He rose to the top of his field by refereeing some of the most talked-about MC battles of the early 2000s, most notably Jay-Z versus Nas and 50 Cent versus Ja Rule, on his Streetsweeper mixtape series and later on his Hot 97 radio show, The Drama Hour. Following the mainstream success of two major-label Streetsweeper releases, he continued issuing albums and mixtapes into the 2020s, featuring guest appearances by Lil Wayne, Busta Rhymes, Kendrick Lamar, and hundreds of others.
Born Keith Grayson, the gully loudmouth grew up with his grandparents in Harlem's East River Houses. He initially drifted toward good old-fashioned hip-hop culture, particularly DJing and graffiti writing. As Dezzy Dez, his tag name at the time, Kayslay made a name for himself throughout New York during the late '70s and early '80s -- he even made an appearance in the 1983 hip-hop documentary Style Wars. Drug dependency later took a toll, however; he met his fate early the following decade, when he was indicted for felony possession of narcotics.
Upon his return to the streets, Kayslay began living a new, drug-free life that was a real hustle. For years he worked at random jobs, trying to make enough money to fund his own studio in Harlem so that he could fulfill his dreams of being a big-time DJ. He slowly realized his dreams, and by the early 2000s, he was indeed one of New York's big-time DJs, churning out mixtapes that featured many of the city's top rappers. His big break came during the advent of high-stakes beefing sparked by the unprecedented furor surrounding Jay-Z's ongoing bout with Nas. It was Kayslay who first spun "Ether," and from that point on, he became the DJ whom rappers approached with their latest battle raps, another huge debut of his being the Ja Rule-bashing Eminem, 50 Cent, and Busta Rhymes remake of "Hail Mary."
Kayslay's Streetsweeper mixtapes, trademarked by his signature loudmouth voice-overs, were consequently hot commodities during this era, and Columbia took the initiative to sign him and finance a major-label version of the Streetsweeper series. Both The Streetsweeper, Vol. 1 (2003) and The Streetsweeper, Vol. 2 (2004), loaded with appearances from Mobb Deep, Fat Joe, Ghostface Killah, and Scarface, were Top Ten hits on Billboard's Hot R&B/Hip-Hop Albums chart. Meanwhile, Kayslay hosted a popular radio show on Hot 97, The Drama Hour, where he would regularly debut the latest battle-rap exclusives.
Well into the latter half of the following decade, Kayslay continued to release mixtapes at a rate of at least two each year, while the widely distributed More Than Just a DJ (2010) and The Big Brother (2017) were billed as proper albums, involving input from the likes of the Alchemist, Zaytoven, Kendrick Lamar, and E-40. The full-length Hip Hop Frontline arrived in 2019, including appearances from Kevin Gates, Moneybagg Yo, and Lil Wayne. The much shorter Living Legend was released in 2020; guests included A$AP Ferg, Queen Latifah, and Big K.R.I.T.