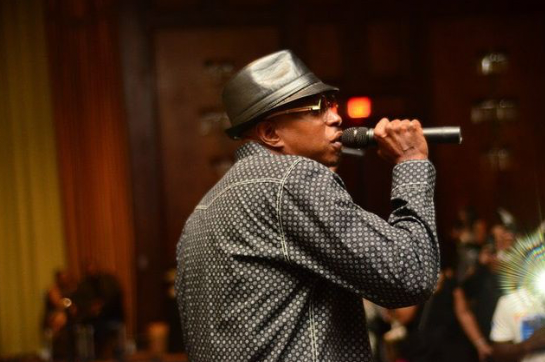 Darnell Van Rensalier (SHAI)
Singer
Darnell Van Rensalier is part of the four-man R&B vocal group Shai, who debuted in 1992 with the smash LP If I Ever Fall in Love.
He was born May 17, 1970, in New Jersey. Van Rensalier studied music at Washington, D.C.'s Howard University, where he met Carl Martin, Marc Gay and Garfield Bright. The four began singing together and decided to make an a cappella demo recording of Martin's composition "If I Ever Fall in Love."
A Washington radio station picked up the track. That resulted in the group members — who named themselves Shai — getting signed by Gasoline Alley Records. Their debut LP sold 2 million copies and charted high on the pop and R&B charts.
Right Back at Cha (1993) and Blackface (1995) featured more of Shai's falsetto harmonizing but didn't match the commercial heights of their debut.
After Shai were dropped by their label, Martin quit to go solo. In 1998 Van Rensalier, Gay and Bright returned as Shai with Destiny featuring KRS-One. The LP also featured tracks such as "Can't Stop the Rain" and "It's Hard When You Love Someone."