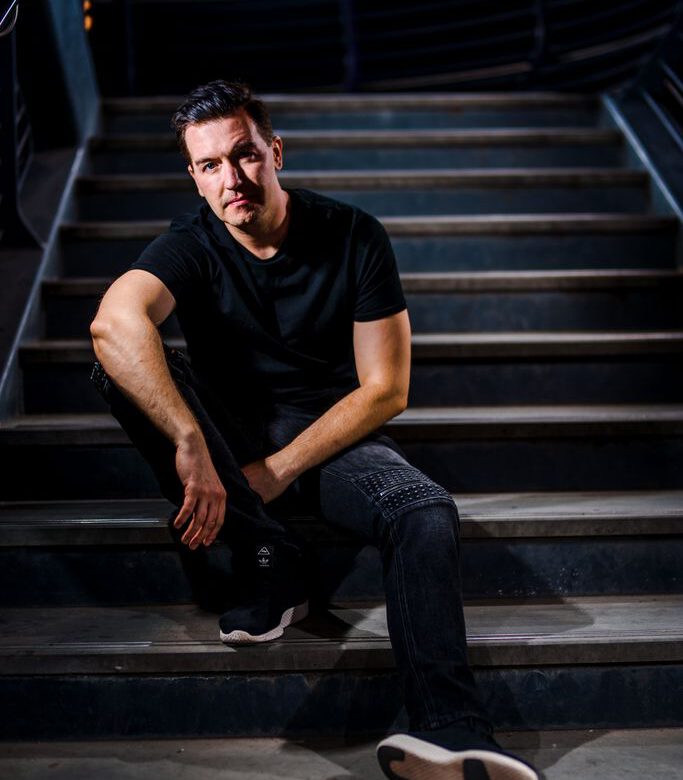 Cutmore
DJ / Producer
Beyoncé, Rihanna, Justin Bieber, Sam Smith, Sia, Disclosure, Avicii, Mariah Carey, Jennifer Lopez and Michael Bublé are just some of the major artists who have all had the official Cutmore treatment. Since 2009, his authentic style of productions quickly earned him huge success all over the world where he has already achieved multiple US and UK Dance Chart Number 1's, recently achieving his 10th Billboard Number 1 for remixing Katy Perry's 'Chained To The Rhythm', and his 1st US Number 1 Album for his production on Kelly Clarkson's 'Piece By Piece Remixed'.
Cutmore now also produces for Kiss FM as part of the  '@LIVE AT KISS' Drive Time show on Fridays, mixing the latest tracks to their peaktime audience of over 4.6 million listeners in total per week.
Maroon 5 awarded Richard a platinum disc for his work on the worldwide hit 'Moves Like Jagger' with Christina Aguilera, and his rework of their number one smash 'Payphone' had full support by all major UK radio stations including regular daytime plays on BBC Radio One over the original version. His productions have featured on their last three consecutive albums bringing a current total of six official remixes for the band alone.
Richard is not only renowned for his remix work. His original track featuring Inaya Day, 'Lift Your Head Off' reached number 2 in the official UK Club Charts only to be beaten by Madonna that same week, with the video having regular plays on many of the major music channels including MTV Dance and the Box.
TV shows 'The Only Way Is Essex (Ibiza Special/ ITV -UK) 'Love & Hip Hop Hollywood' (VH1 - US) amongst many others have featured his work.  Disney also got Cutmore on board to reproduce one of the signature songs for the soundtrack to one of their latest feature length productions – 'The Lodge'.
Fashion brand giants 'Abercrombie & Fitch' frequently playlist his music throughout their stores across the globe, and he was flown to Shanghai by Louis Vuitton to perform at their closing party for the iconic 'Series One' clothing collection