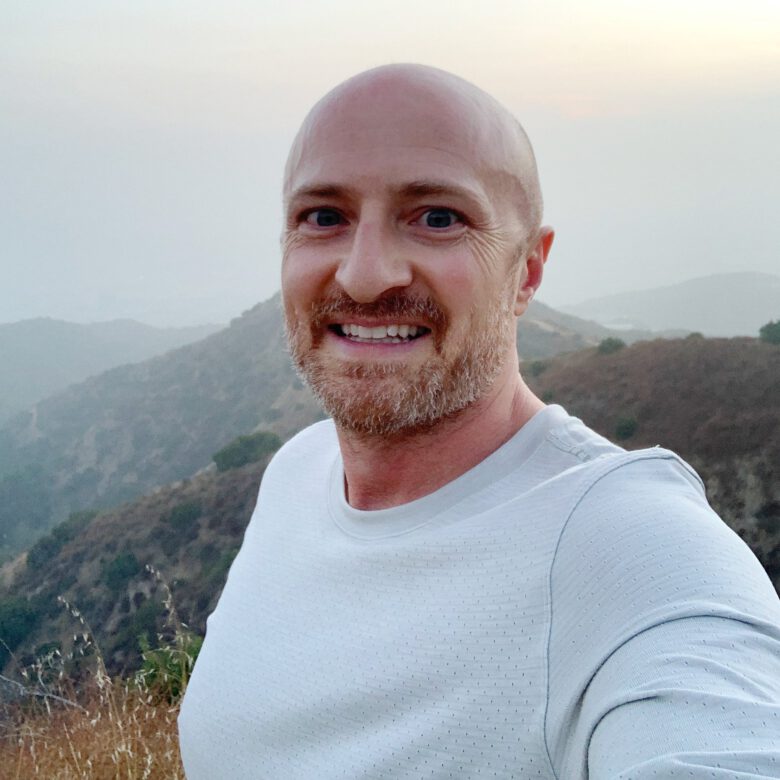 Adam Lawson
Movie-Director / Writer / Comicbook-Writer
Biography:
Adam Lawson is currently writing an interactive paranormal series for Netflix and just finished showrunning YouTube Premium's longest running series, Escape the Night, which just finished its 4th season. The series has won multiple Streamy awards, including best series, garnered hundreds of millions of views and billions of impressions. He recently launched a boardgame based on the IP, which launched amazing success on Kickstarter.
He also directed and produced the hit gaming series Wil Wheaton's Table Top, TitansGrave: The Ashes of Valkana, Force Grey, Worthy Opponents and Spellslingers. The series all featured top celebrity talent from Joey Graceffa and Markiplier, to Joseph Gordon Levitt and Joe Manganiello.
He wrote the hit film Game Therapy and the Lionsgate action/horror film Game of Assassins. He produced the comedy How to Make Love to a Woman starring Kristen Ritter and Ian Somerhalder, and the UFO thriller The Phoenix Incident starring Troy Baker and Travis Willingham.
In the world of comic books, he wrote the smash indie hits, The Eighth and The Kill Journal. His next book, Kids & Monsters launches this October.