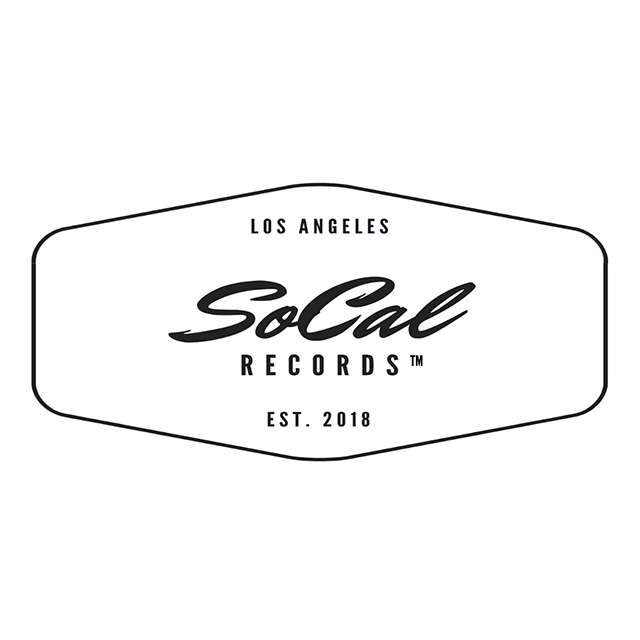 SoCal Records
Record Label
About:
We rock, we pop, we groove, we move, we swing, we zing.
We were born in Los Angeles in 2018. SoCal Records ™ is an artist-centric record label with eclectic taste. We love great songs.
We sign artists and distribute music digitally worldwide. You can find our artists and songs on your favorite music platforms. We scout for new talent and oversee the artistic development of our recording artists. We promote and market our artists, their music and videos.
Our roster is international. To date, we have artists in Norway, Sweden, Italy, the UK and the United States.